Find your purpose and build relationships with Regenato.
We designed India's first Bench Type
"Digital" Crimping Press in the year 1999.
Our Product Range
A Portfolio of Applicators and Crimping related equipments
We work in partnership with all the major suppliers all around the world

Automotive
Industry
We cater to some of the Top Automotive Wiring Harness manufactures in India and Abroad. New models of cars have additional features such as air bags, GPS, and anti-lock brake system which requires very high-quality crimping and testing. This industry pushes us into new challenges to meet the high quality and latest technology equipment for which we are able to give solutions as per their expectations.

Aerospace &
Defence
Aerospace and Defence Industries call for Crimping with special barrel type terminals due to their continuous vibratory environment. This requires 4-point Crimping or Hexagonal crimping. We have developed special Applicators to cater to their need. An Aircraft, Satellite or missile cannot compromise due to the quality of crimp and hence we provide quality solutions.

Railways &
Transportation
Railways and metro have increased considerably during these times, and people are depending on them. The harness over here is working in continuous vibrating conditions which calls for special terminals and hexagonal crimping even for small cross section. We have developed special machines and applicators for this type of crimping, and we have been able to satisfy these customers.

Home Appliances &
Electronics Industries
In the field of Home Appliances and Electronic industries, fast processing and batch processing with quality is required. We cater to their needs by providing high speed servo presses with crimp force monitors for Quality and reliability.

Renewable Energy
Industries
In the field of Renewable energy, heavy lug Crimping is needed as high current is required. For this we have developed, hexagonal crimping machines up to 20 Ton and pull testers of higher range and cross sectional area.

Medical
Equipments
In the field of medical, the crimping is a very critical operation. To achieve this , proper selection of wire and terminal along with a correct crimp specifications is of para mount importance. We make use of our experience and use advanced software to achieve this. We are proud to supply our equipment like Applicators, Presses and pull testers in the manufacturing of wiring harness for Ventilators, Heart Lung machines etc.
Find your purpose and build relationships with a Regenato.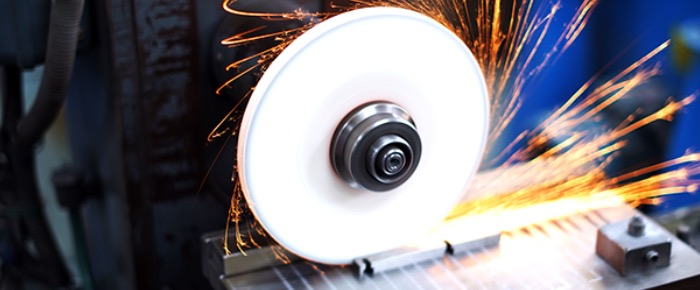 We work with our partners to streamline project plans that don't just deliver on product perfection, but also delivers on time.
Would you like to discuss your requirement with us.
We have a complete range of products and accessories to fulfil your need.